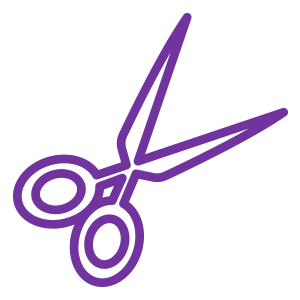 Cuts
No matter your hair's texture, type, color, length or style we have you covered with the perfect cut.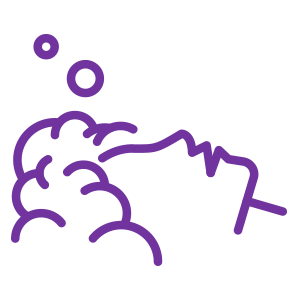 Wash
Nothing feels better than having your hair washed. Enjoy a wash with some of our top notch products.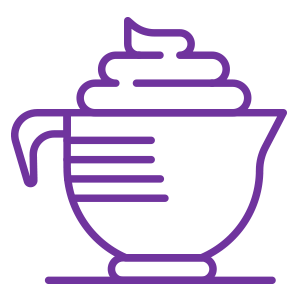 Color
Do you dream in color? So do we. We love hair color and making our customer's hair color dreams come true.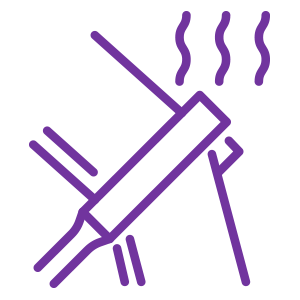 Style
Need styling for a special event or just because? We want to help. Book an appointment and let's make it happen.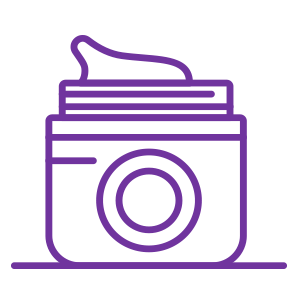 Deep Conditioning
Rejuvenate hair with a deep conditioning treatment. Repair damage by hydrating and healing.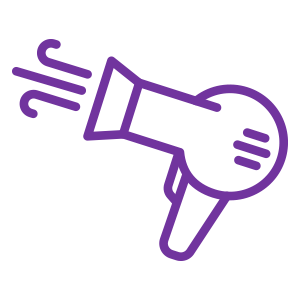 Brazilian Blowout
Anti-frizz, smooth, silky and soft. A liquid keratin treatment that coats and protects each strand of hair.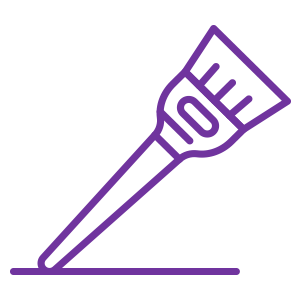 Balayage
This graduated and natural looking highlight and lowlight technique is sure to add light and dimension to your hair.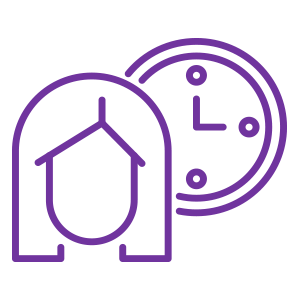 Rewind Anti-Ageing
Brazilian Blowout REWIND is an anti-aging reparative treatment to reverse the signs of aging and damage.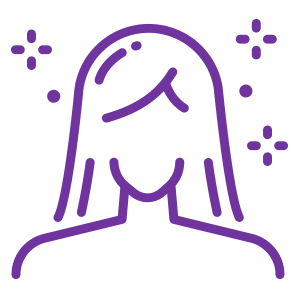 Hairdreams Extensions
Add the volume and length you've always dreamt of with hairdreams extensions. Priced through consultation.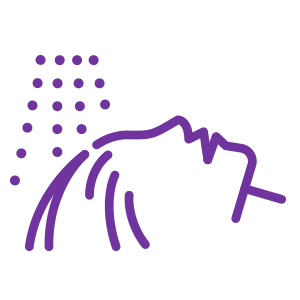 Rice Water Treatment
Strengthen and beautify hair with a rice water treatment. Used for centuries it will add shine and strength to hair.
Are you ready to get started?